You will not be judged because of this mistake. We will help you get through "the process".
Impaired Driving, Interlock Insurance, DUI
With over 25 years of dealing with DUI"s and Impaired Driving, we have created a very unique pricing system. We understand you made a mistake. We understand your difficulties since "that day".
We will customize a payment plan just for you. All our new policies are done electronically. No need to leave your office or your home. We could have you insured in as little as half an hour. Call one of our friendly staff today and we will help you get back on the road.
We are very pleased to be the
chosen Insurance Agent for Smart Start Canada.
We are a specialized team of Insurance Agents with over 25 years of working with high risk/hard to place risks.
About Us
We have a very unique approach on Impaired Driving/DUI/interlock insurance.
We have worked very closely with Alcolock (Guardian Interlock) and Smart Start Canada for over 10 years. We understand the process that you need to go through to get back on the road again.
We will help you get the lowest rates whether you live in  Lloydminster, Medicine Hat, Cold Lake, Lethbridge, Calgary, Red Deer, Edmonton, Slave Lake, Sherwood Park, Peace River, Brooks, Spruce Grove, Whitecourt, Edson, High River, Camrose, Grand Prairie, Penhold or Fort McMurray.
Give us a call toll free. Please drink responsibly. Thank you.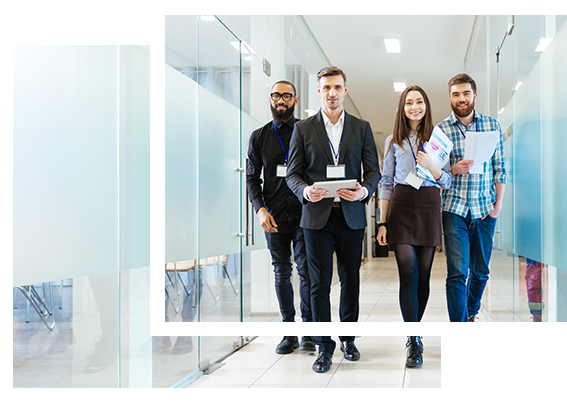 Hear from Other Albertans Just like You
After my impaired I was looking for affordable insurance. I called at least six different insurance and broker companies all quoting me 800-900 a month. Going with the cheapest one I walked into their office and all of a sudden I was looking 12,000-13,000 a year instead of the original 10,000! Hearing about DND insurance at my planning ahead course I decided to call. Kyla with in ten minutes of being on the phone told me she could save me 5000 a year."
~ J.C.
"If you are reading this you probably have a DUI or know someone who has one. You would also be aware of the extreme hardships that come with a DUI. After searching on the internet I came across DND where I was introduced to Gage. He was very nice and understanding of my situation. Didn"t make me feel guilty at all like other insurance companies did. Gage got me back on the road in a heartbeat and I recommend him and DND to everyone having a hard time  trying to get insurance after a DUI."
~ Mark, Calgary
"Kyla was very helpful in getting me a fair and accurate quote unlike other insurance companies that I tried. I originally got a quote from another company that was too low to be accurate but, thinking I was going to save a bunch of money, I decided to go with it. After a month the real numbers came in from facility and it was DOUBLE what I was quoted. Don't trust other insurance companies if you have a DUI. Remember, if it sounds too good to be true, it probably is. DND will give you the straight goods. You are not going to find a better deal for DUI insurance."
~ Jared Drake
Get an Insurance Quote!
Please give us an e-mail. And one of our staff will be very happy to call you or e-mail back. We would prefer to speak to you on the telephone because of the complexities of DUI"s/Impaired driving. We want to help.
TF Phone:  1-844-DUI-INSURANCE (384-4678)
Main Line: 780-988-1111   |   Fax: 780-705-5796
info@duiinsurance.ca
"*" indicates required fields